The first AES Camera in Malaysia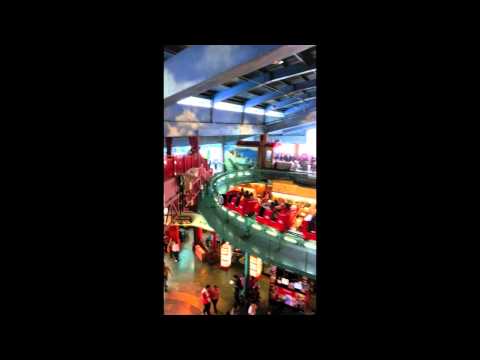 The Automated Enforcement System (AES) was recently introduced in Malaysia was first spotted in Genting Highlands many years ago. Just like other AES cameras, the AES in Geting Highlands capable to capture vehicle on high speed.
Watch the youtube video to believe….
Users who found this page were searching for:
team proton persona
jpj+online
online check aes camera malaysia
mens idea about aes camera in malaysia
automated enforcement system malaysia
Camera kereta
introduction of aes camera
Tiffany jewelry sale
proton pesona legan
'Leave a Reply' 'Name "(required)"' 'Mail (will not be published) "(required)"' 'Website' intitle:"Car" "3 comments"