For those who have been waiting for Proton new model, the booking for much awaited P3-21A which is based on model TUAH will be opened on 14 March 2012. You can book Tuah P3-21A at nearest Proton dealer.
Unlike previous model, this P3-21A is the first global model from Proton. Being marketed for global, definitely Proton will focus on quality etc for this unit.
P3-21A is just a model code, the actual name will be announced during launching.
Before you book, watch the P3-21A video below :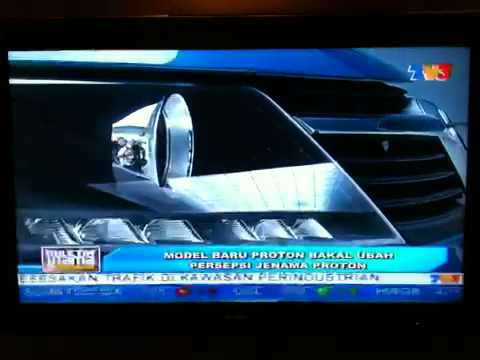 Users who found this page were searching for:
blog kereta hot jepun
emblem toyota prius malaysia
proton p3-21a
malaysian car performance forum
www.gambar bodykit dihonda stream di w7
E-KERETA.COM
proton unveil new model price 2012
proton p3 21a
blog upgrade kereta
HONDACIVIC HYBRID 2012